Services
An innovative management model capable of responding to every need: latest generation meeting and audiovisual rooms; large multifunctional and digitized areas; modular conference rooms and a catering service that stands out for its quality, variety, efficiency and versatility.
International conventions and corporate events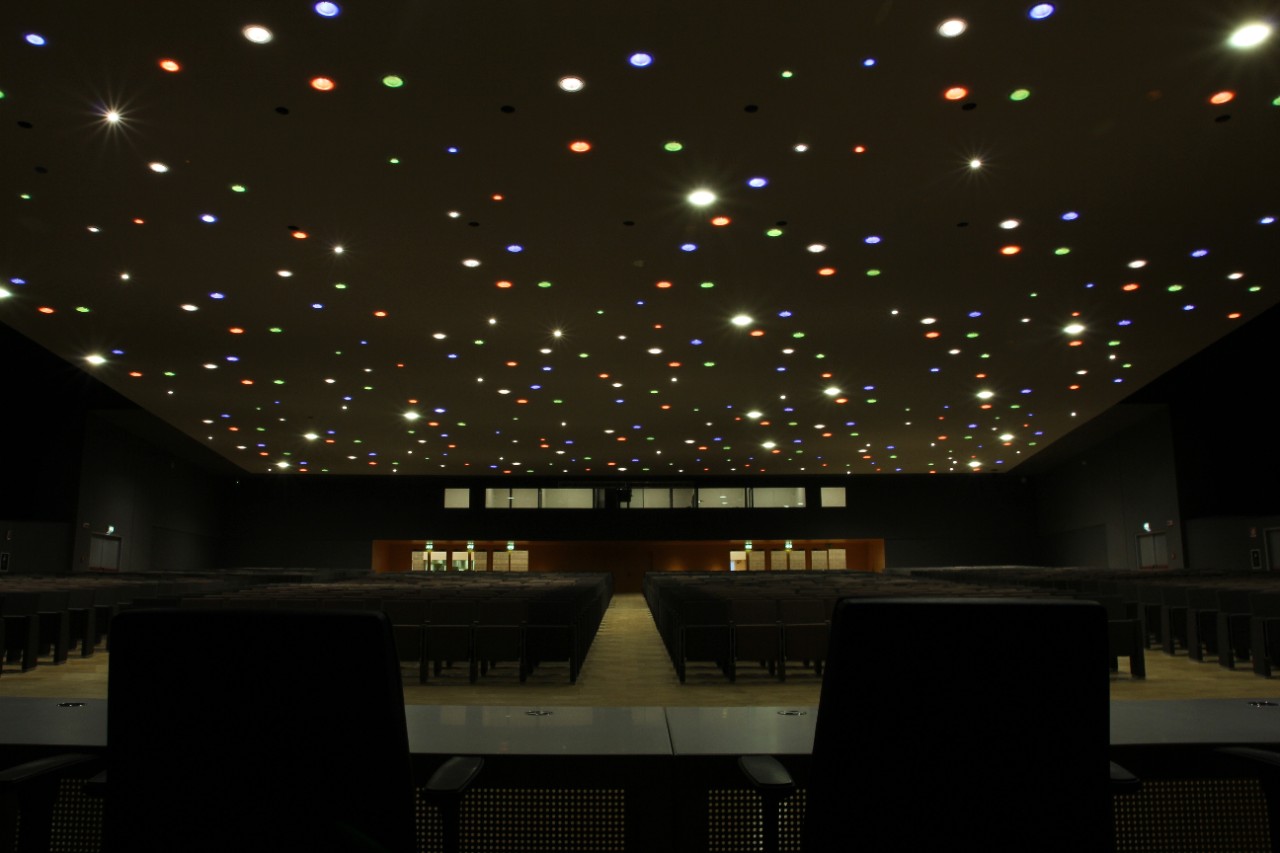 International conventions and corporate events
Thanks to its extensive knowledge of the international convention business, Fiera Milano Congressi is among the sector's main players. A structured team is able to offer all-round support, from project conception to actual implementation of an event or convention.
Catering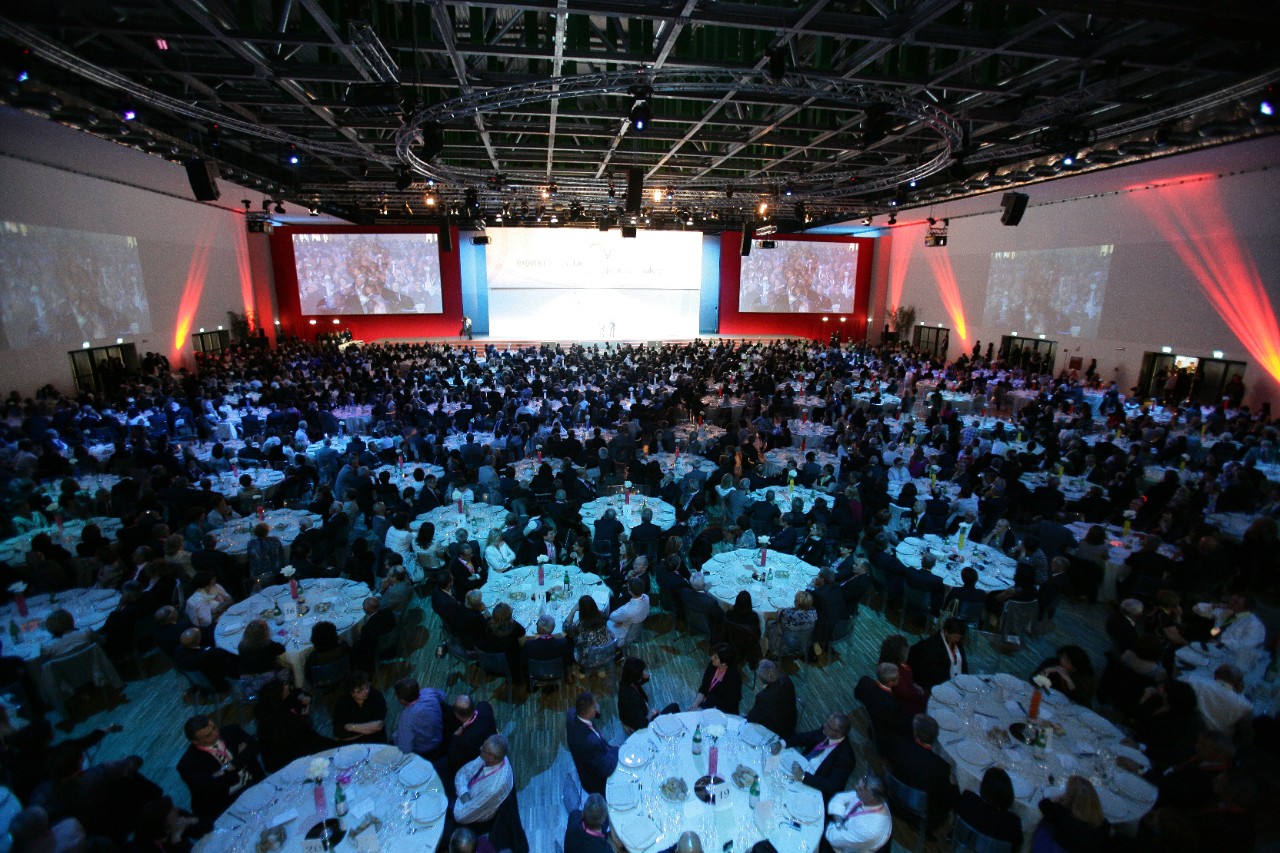 Catering
Fiera Milano Congressi provides a catering service that benefits from collaborations with food service professionals, allowing it to satisfy the needs of every client. The excellence of Italian cuisine meets international culinary traditions whether it be a gala dinner for 10,000 people, a coffee break or a packed lunch.
Hospitality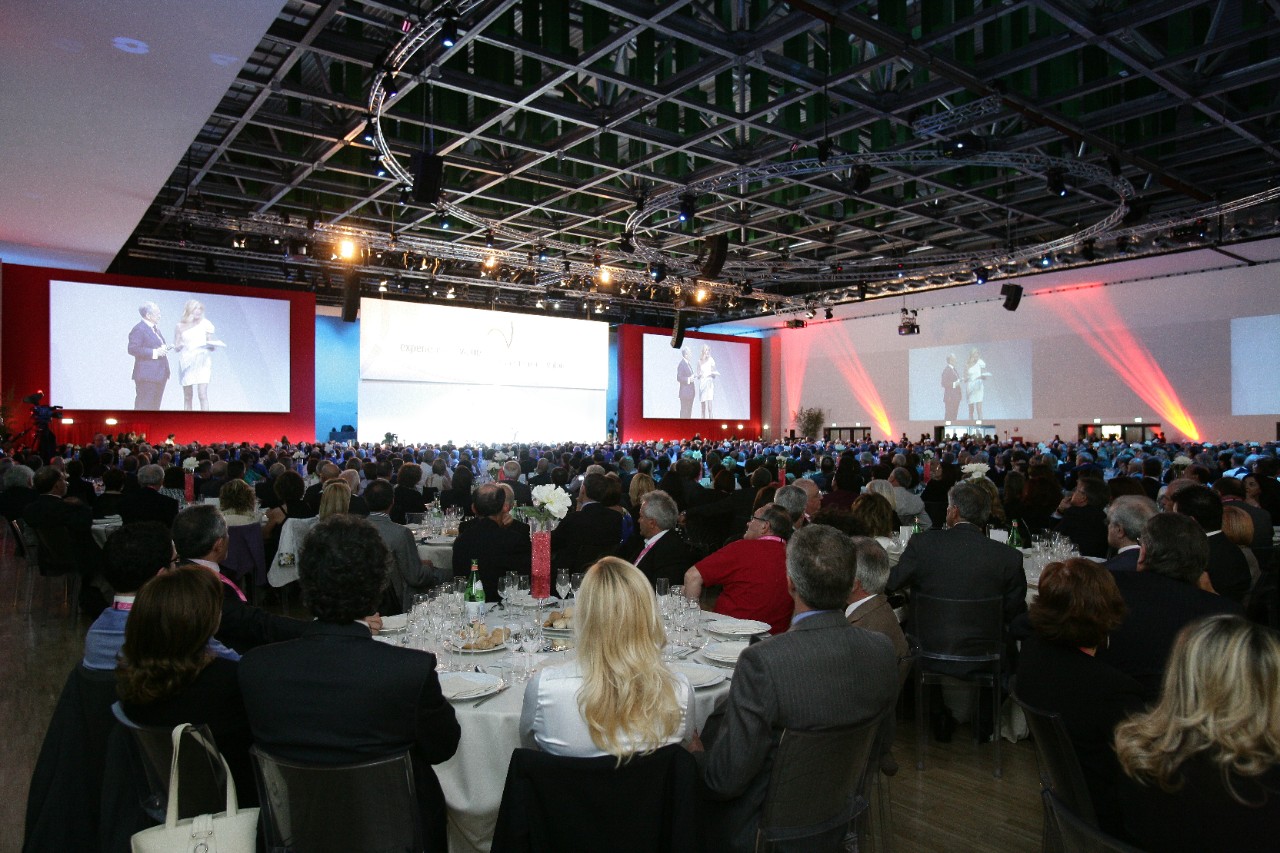 Hospitality
With the MiCodmc Group company, Fiera Milano Congressi assists clients in organising travel to events and conventions by offering innovative and customised solutions which include accommodation (over 40,000 rooms booked every year), location searches (over 200 locations available), entertainment, customised tours and excursions, and on-site reception and assistance.